SharePoint 2013 finally introduces backwards compatibility in SharePoint 2013 allowing you to use your SharePoint 2013 farm as a 2010 farm. This will also make life easier for developers as they will not need to setup multiple environments for development. Nik Patel has prepared a rundown of the SharePoint 2010 experience in SharePoint 2013. His article can be found here:
http://nikspatel.wordpress.com/2012/10/13/understanding-sharepoint-2010-experience-in-sharepoint-2013/
Visual Studio 2012 also offers the dual development tracks.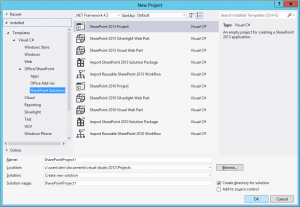 This, combined with the SharePoint 2010 Experience in SharePoint 2013 will make for a pleasant development experience.